You Want To Build The Life Of Your Dreams But Something Always Seems To Hold You Back!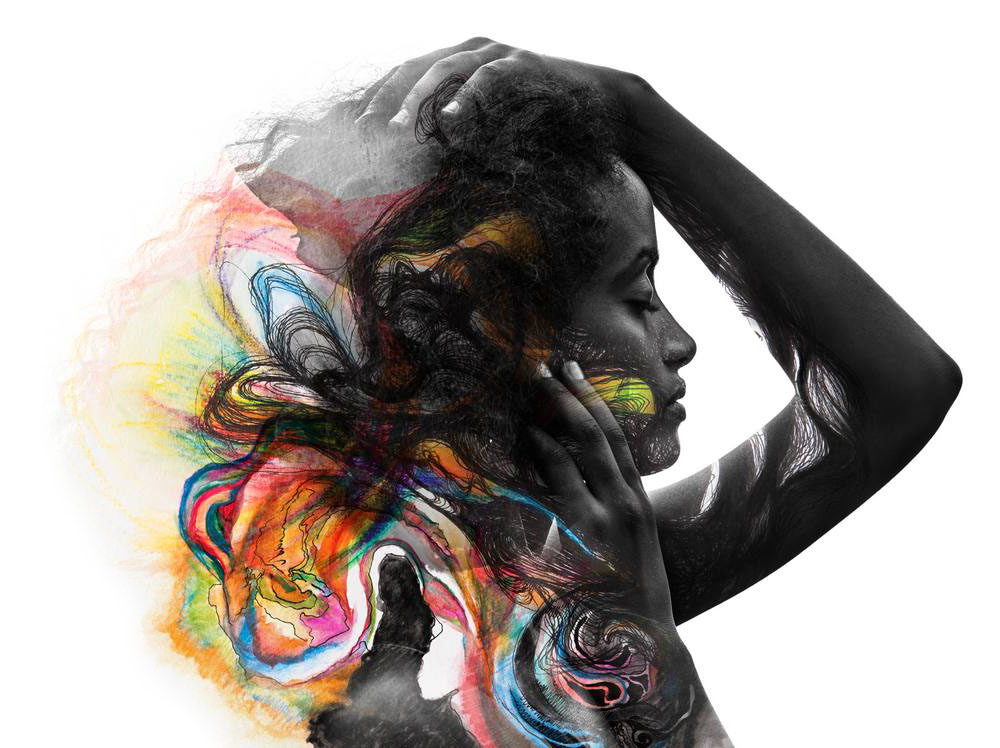 The use of effective methods of treatment is paramount
to our practice, utilizing the following:
COGNITIVE BEHAVIORAL THERAPY (CBT)
Cognitive Behavior Therapy is generally used to treat fears, apprehension, depression, or addictions. This form of treatment helps clients to understand their beliefs and emotions that may induce their behavior. This type of therapy is short term and focuses on a specific difficulty.
TRAUMA-INFORMED
THERAPY
Trauma-Informed Therapy uses a range of techniques for the purpose of dissipating the difficult feelings experienced by a trauma victim through a change in his thoughts, beliefs and behavior. The principal techniques in trauma-focused therapy are exposure, cognitive restructuring and learning methods for emotional and physical adjustment.
Internal Family System Therapy
Internal Family Systems is a psychotherapy approach that allows for in-dept self-awareness. The basic premise is that our conscious mind is comprised of sub-personalities or "parts". Each part develops it own perspectives, interest, and viewpoints to protect ourselves in life situations.
MOTIVATIONAL THERAPY
Motivational Therapy is a client- concentrated method that aim to increase a person's incentive to change unwanted behaviors. It helps clients to examine their behavior and become aware of the consequences.