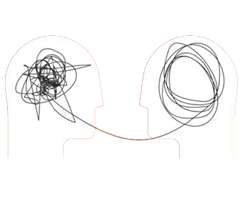 START THERAPY
WE MEET, SET GOALS,
AND BEGIN YOUR
JOURNEY TO FEELING
BETTER.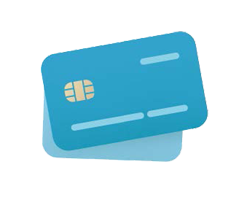 SELECT A PLAN
I OFFER PRIVATE PAY AND
TAKE MOST INSURANCE.
CHOOSE THE PLAN
THAT'S RIGHT FOR YOU!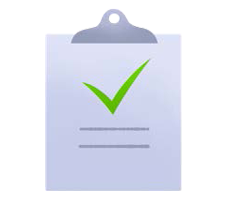 HELP US GET TO
KNOW YOU
GIVE US A LITTLE INSIGHT
INTO WHAT BRINGS YOU
HERE?
WHAT HAPPENS WHEN IT'S TIME TO PAY FOR THERAPY?
Paying for therapy shouldn't be a confusing hassle. Here's what you should know.