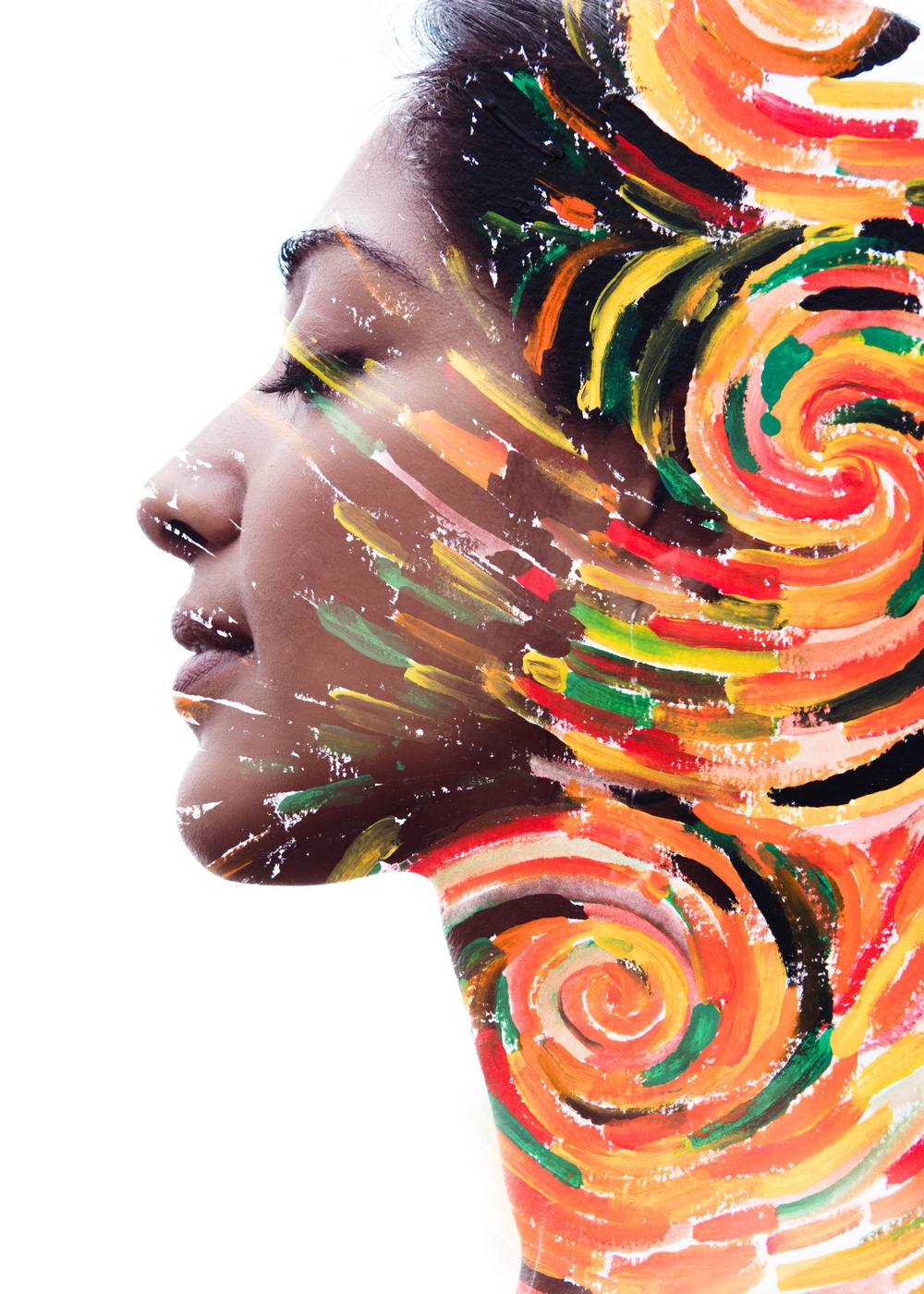 Coaching
As a life coach, my objective is to help you clarify your goals, identify the obstacles that are holding you back, and develop strategies collaboratively for overcoming each obstacle.
Kevin Thorne strongly values working collaboratively with his clients and tapping into their inner strengths so that the outcome is successful.
Kevin Thorne's approach with all his clients is interactive, collaborative, and results-oriented. His patients often tell him that due to his warm and compassionate demeanor, it has allowed them to feel comfortable as he therapeutically challenges and motivates them.
Coaching Services
Life Strategies

Self-Esteem Building


Self-Awareness
Make an appointment